If you are thinking of having or already have an Ecommerce, you have certainly heard of that term: dropshipping . This is a logistics system considered "simpler" and widely sought by people who want to sell without having physical stock. But in practice, you should consider some points when deciding whether Dropshipping is worthwhile.
What is dropshipping ?
The term dropshipping comes from the union of two words in English: "drop", which means "drop" or "leave", and "shipping", which can mean transporting a product from one place to another.
Understanding the composition of the word, it becomes much easier to understand what this business model is about: outsource the stock and deliver a product.
Some difficulties that beginning retailers face are the organization of inventory and the logistics of shipping products to customers. Lack of experience in the industry can be the cause of these difficulties.
In the dropshipping model, these responsibilities, which are initially in the hands of tenants, are passed on to suppliers.
But how is this done in practice? Worth it? That's what I'm going to show you in this article.
How does Dropshipping work?
Ecommerce templates with dropshipping work as follows:
1 – The customer enters the brand's virtual store and makes a purchase.
2 – The store confirms the payment and automatically forwards the order to the supplier with which it has a partnership.
3 – The supplier, who is responsible for keeping the product stock, makes the packaging and sends the order to the address informed by the customer.
Ready. It's that simple. You, as a shopkeeper, are only in charge of the operational part of the virtual store. Everything related to the product is under the responsibility of the supplier.
From a financial point of view, this logistics strategy is cheaper, as you only buy products from your supplier as they are sold in your online store. If you don't sell, you don't spend money on inventory.
Large e-commerce companies have used this business technique since they started. This is the case of Wayfair, from the United States, founded in 2002.
However, this business format has caused a lot of controversy in recent years, because people take advantage of this model for illegal activities .
Advantages of Dropshipping
1 – Low initial cost
As you, the store owner, will not have to worry about buying inventory or sending products, the initial cost of a dropshipping model is much lower than a traditional model.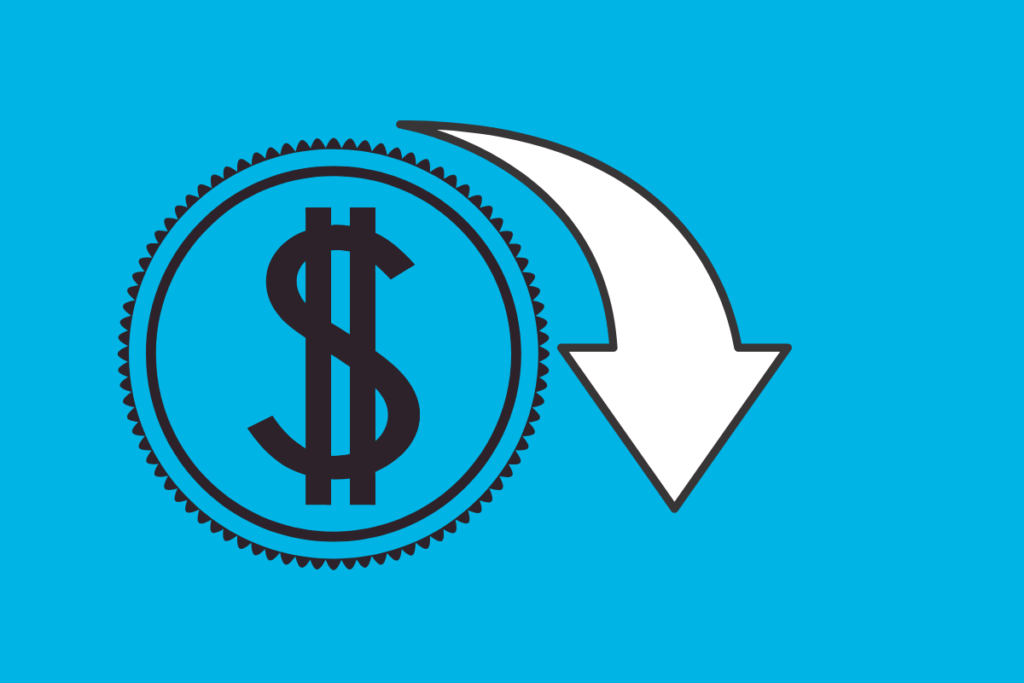 In dropshipping, you pay the supplier as orders arrive . That is, there is no possibility for you to spend money on products that will remain in stock.
However, as your sales increase, your supplier may no longer be able to support demand. Then it's time to look for a new supplier, which can be a costly process.
So, when looking for your supplier, keep in mind how far your sales can escalate and whether the partner you have chosen is able to keep up with your growth.
2 – Greater agility to implement changes
It is possible to quickly replace products that are not selling with others for testing purposes.
To do this, it is necessary that your suppliers have the new desired products for sale available. If not, you will need to go after other suppliers.
For example:
You have an Ecommerce for sports products, focused on balls and shirts. After a while, he realizes that the balls are not selling as much. A good idea, then, is to focus on cleats.
As you do not have stock of your products, just check with your supplier if this change of focus is possible. If so, great. Otherwise, go after other partners.
You don't really need to have just one supplier. However, it can affect your business. We will talk about this later.
3 – Largest range of products
With dropshipping, you can offer many more products in your catalog.
The wide variety of products can be risky in a traditional store due to stock and spending space. If the product stops selling, you lose money because you already have a considerable amount of that product in stock.
In dropshipping, if a product stops selling, just remove it from the catalog.
Still in that example of Ecommerce for sports products:
If instead of replacing the balls that sold little for the cleats, you decided to sell the cleats too, this would be perfectly possible in the dropshipping model. No need to stop selling the balls.
4 – Market expansion
Another great advantage of adopting the dropshipping model is that you have the ability to expand your market quickly.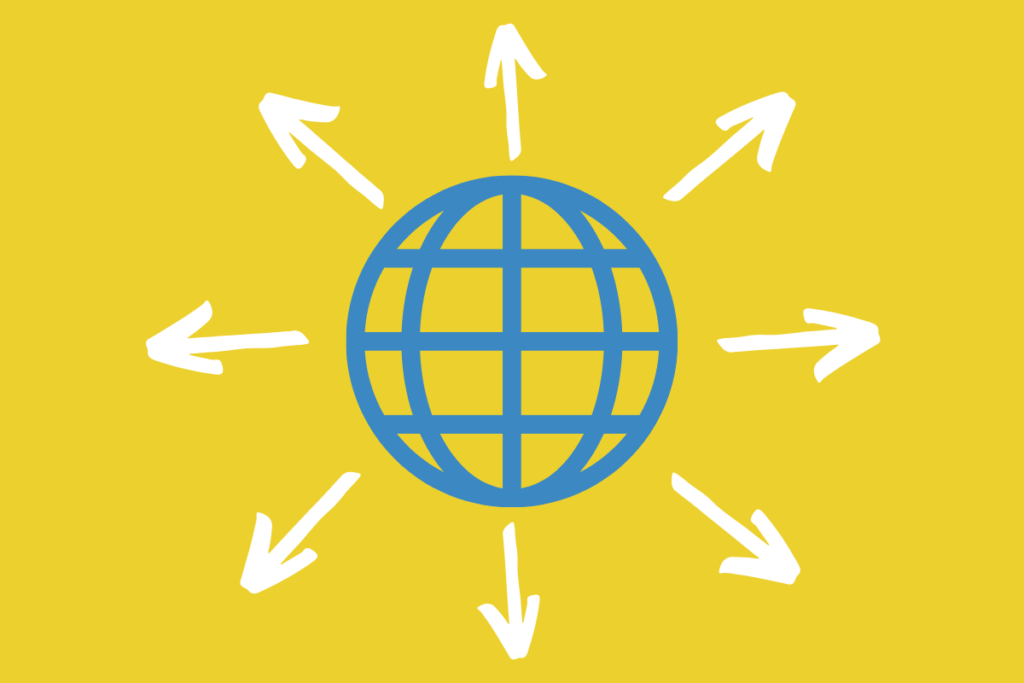 It can be complicated to organize all product delivery logistics depending on the region where Ecommerce operates. As freight rates are usually quite high in Brazil – and to sell abroad – there is a natural barrier that requires effort to overcome.
In the dropshipping model, you can expand your audience to areas that you wouldn't even imagine in a traditional model. To do this, you just need to partner with the right suppliers.
Let's take an example to make it clearer:
A virtual store with a traditional model located in Rio de Janeiro receives an order from another country. However, the delivery partnerships that this store has do not include offshore shipping.
Thus, the shopkeeper will have to turn around to fulfill that customer's order, which can mean a huge cost . To cover this cost, the shopkeeper will charge the customer a high freight charge, which can make the customer withdraw from the purchase.
Now, a store with a dropshipping model that has suppliers present in other countries does not face this problem. That is why, once again, it is extremely important to find suppliers that connect with your business.
5 – Operational ease
From the moment you outsource the entire stocking and shipping process, managing your online store becomes a much easier task.
While suppliers are concerned with all the logistics of storing and shipping products, there is more time for you to take care of your store itself and the strategies.
Risks of selling with Dropshipping
If selling with dropshipping were all wonderful and only had advantages, everyone would be adopting this model. But as not everything is flowers, there are precautions that you should pay close attention when choosing this model.
Let's go to them:
1 – Delivery delay
From the moment you place the entire stock and delivery process of your products in the hands of third parties, you run the risk of the service not being performed the way you would like …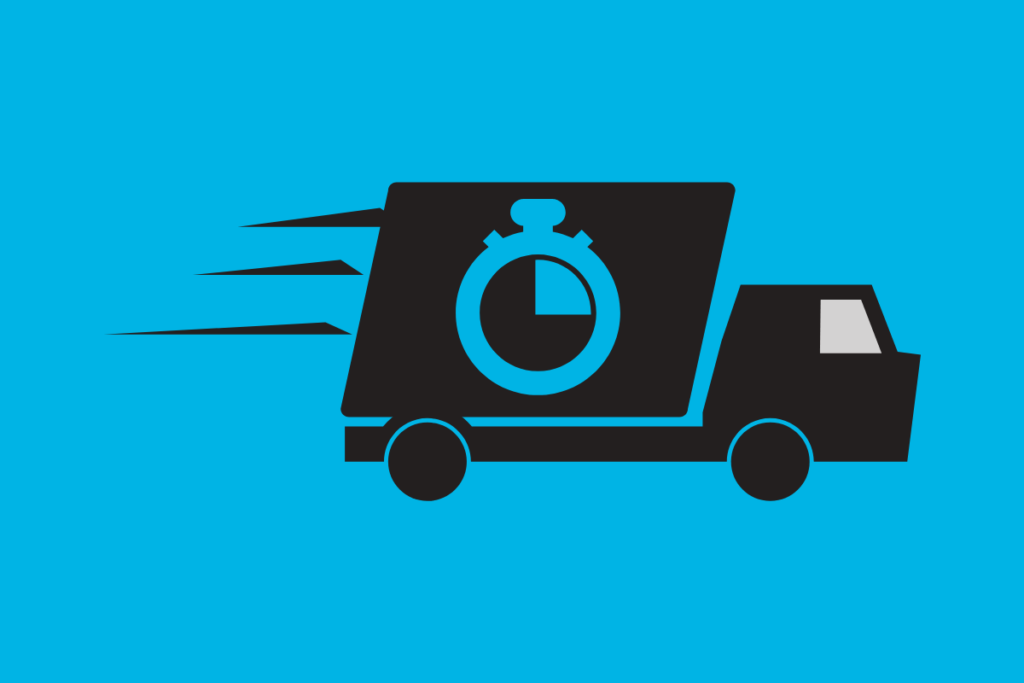 One of these risks is delayed delivery .
If your store guarantees delivery within 5 days and the supplier only delivers on the 6th day, the fault lies with you.
The customer does not want to know if you are not responsible for packaging and delivery. For him, you are solely responsible for the entire purchase process, from payment to product arrival.
In fact, a mistake you can never make if you use the dropshipping model is to blame your supplier. This makes your store lose credibility , as well as weakening the relationship with your partner.
So, if something happens to your supplier, take the blame and try to solve the problem as soon as possible .
2 – Difficulty finding suppliers
If the niche of your product already has a large number of retailers working, it can be very difficult to find good suppliers.
As the dropshipping model has already become very popular, it may take a lot of effort on the part of the shopkeeper to find available partners. And if you find it, it is very likely that he charges a high price for his services.
After all, as the market is growing and the demand for suppliers is on the rise, which leaves the whole bargaining power in their hands.
3 – Exchanges and returns
One more risk of dropshipping is that you cannot check if the products are being packaged and shipped correctly . That is, it is quite possible that the wrong products reach the hands of your customers.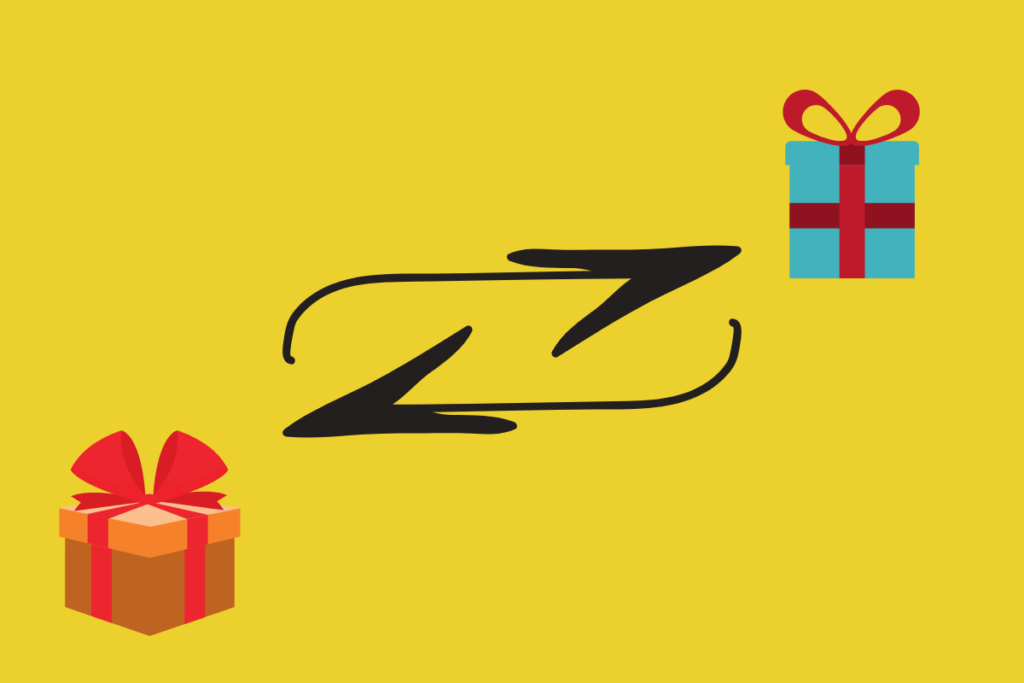 As with late delivery, the customer will blame you for the mistake. It is up to you to take this blame and communicate with your supplier to resolve the problem.
If your supplier doesn't just have you as a partner, this communication to resolve this type of problem can take time. And every second that the customer has the wrong product in hand, the less chance he has of returning to your store to buy more.
4 – Confused communication with the customer
Remember when I said that it is possible that a supplier does not have the product you want to sell, while another one does? I also told you that you don't need to have just one supplier, but that it could affect your business.
For example: If the customer enters your store and decides to buy two different products, one from each supplier, he will receive two orders in different boxes and terms. There is no way to receive the two products together, as he would expect.
The consequence of this is that there are two different orders, so the customer pays for two freight charges. Be sure that this will be a matter of question and that several customers will ask for a reduction in value.
If you get involved in this process, there is a good chance that the person will give up the purchase.
5 – Catalog synchronization
Good communication with your supplier is essential for a good dropshipping model. It is necessary that you are in direct contact with the supplier to make the inventory control.
If this communication does not happen, it is possible that a product will be displayed in the store without any units available for shipping.
This can be a big problem , because if a customer purchases a product that is not available, they will pay for it and will be waiting forever. Only when the supplier informs the retailer of the unavailability of the product that the problem will be solved.
A good way to avoid this type of problem is to put only those products in your store that you are sure will withstand high demand.
For example: If your supplier warns you that there are only four more units of a particular product that you know is one of the items that sell the most in your store, it is best to wait for the supplier to purchase more of that product before displaying it in the store.
6 – Lower trading margin
In a traditional model, you can negotiate a lower price for a product when your demand is high. In dropshipping, as you pay for the product only when it is sold, this bargaining power is completely reduced.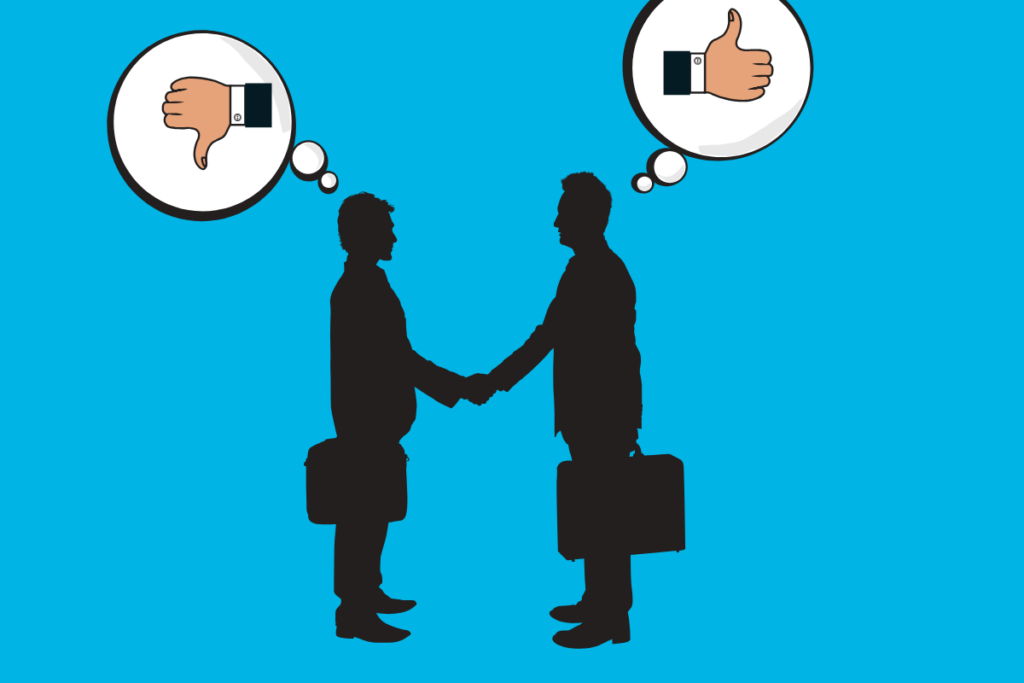 Let's say your online store sells hundreds of striped shirts. In a traditional model, you would buy a large number of these shirts from your supplier, being able to negotiate a good price for the large quantity purchased.
In dropshipping, as you do not stock, the supplier will hardly be interested in selling you the product at a lower price.
7 – Illegality
Dropshipping has a working model that, if not done correctly, can become illegal.
As well?
If the products ordered by the shopkeeper come from abroad, the company has to acquire them as a legal entity. Thus, they are taxed by customs and only then can they be resold here.
Is dropshipping worth it?
After all, is dropshipping worth it?
Despite being a model initially cheaper and that can fill the eyes of those who are starting, dropshipping still presents many risks that can affect Ecommerce.
Therefore, great care is needed when choosing a model like this. As quality control will not be entirely in the merchant's hands, choosing a good supplier is the only way to succeed in dropshipping.
With a supplier that does not meet the needs demanded by the shopkeeper, dropshipping becomes an endless nightmare.
Subscribe to the VIP list and receive free content
Well, now you already know what dropshipping is about and also the advantages and risks that this business model brings with it.
Did you like these tips? By subscribing to the Ecommerce VIP list in Practice, you receive more content like this for FREE, which can help you get your ideas off the ground and achieve success.